Science and Technology are growing up day-by-day. And the updation of technology and freedom gives creators motivation to create new things daily. There are positives and Negatives of freedom of technology but People are getting addicted to tech and New Inventions.
On-the-other hand, New and Awesome Inventions of gadgets are very helpful for the people and it decrease the ruse of people and save's money as well.
Incredible Gadgets and new Inventions
Here is the detail information about the Cool and Incredible Gadget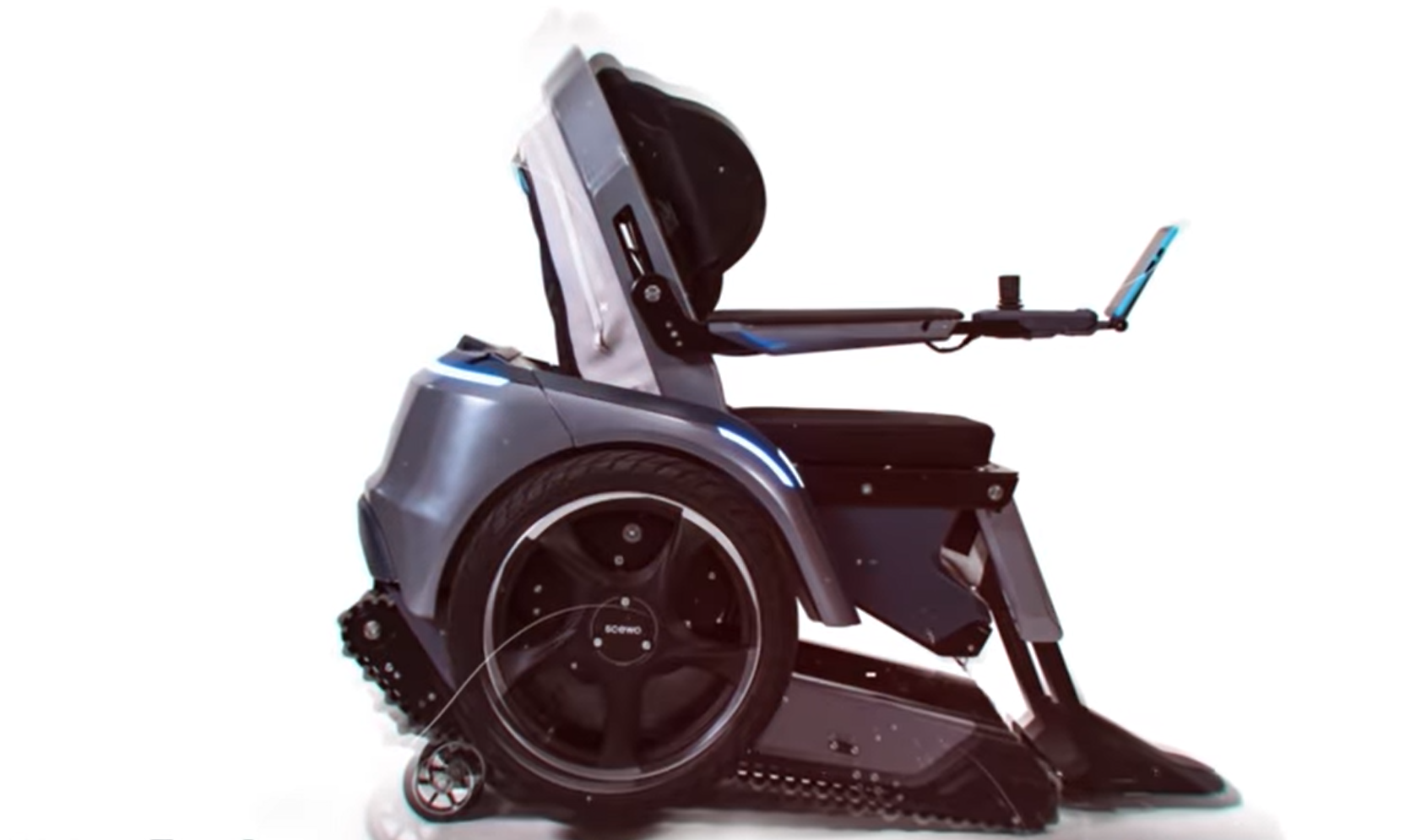 Skew-o bro
If you are wheelchair bound and are looking to enhance your freedman ability skew–o–bro may be just the thing.
This is an incredible wheelchair that can help you get your life back while remaining seated this chair is designed with an amazing traction system that will allow you to go up and down stairs as well as lift the chair higher so you could reach things that may be a bit too high for you.
The chair is controlled with a flexible thumb stick much like other wheel chair. However, the skew-o-bro helps take things to the next level giving you additional controls for height adjustment tilt and so much more.
With this chair you will be able to travel at speeds of up to 10 kilometers per hour and go as far as 25 kilometers that's along distance. You can also travel up inclines of up to 6 degrees best of all the chair is collapsible and easily rechargeable.
This means you can store it almost anywhere in your home in a car or in your office it will plug into any normal wall outlet making it perfect for almost any occasion.
Raspire
The mission of Raspire is to create a healthier indoor environment through a connection to nature. This leads to vastly improved air quality helping you to feel completely rooted in nature yet backed up by technology.
This amazing new technology gives you so many options allowing you to customize which plants you. Put inside change the color set up various other options or accessories and bring your home to life.
Literally, the purpose of this air purifier to promote peace and well-being and give you the highest quality air you can imagine.
What makes this design so interesting is that rather than using synthetic filters the system will pull air through the plant's root system which will breakdown toxins and other contaminants giving you the cleanest air possible this process is known asbio filtration.
The purpose of using plants is not only to provide cleaner air but also a sense of well-being taking care of plants helps us to enjoy the little things and ease our complicated minds by connecting with nature. You will be nurturing your mind and allowing yourself to check out of the hustle and bustle of daily living and take on a more calming role. While, promoting air quality in your own home.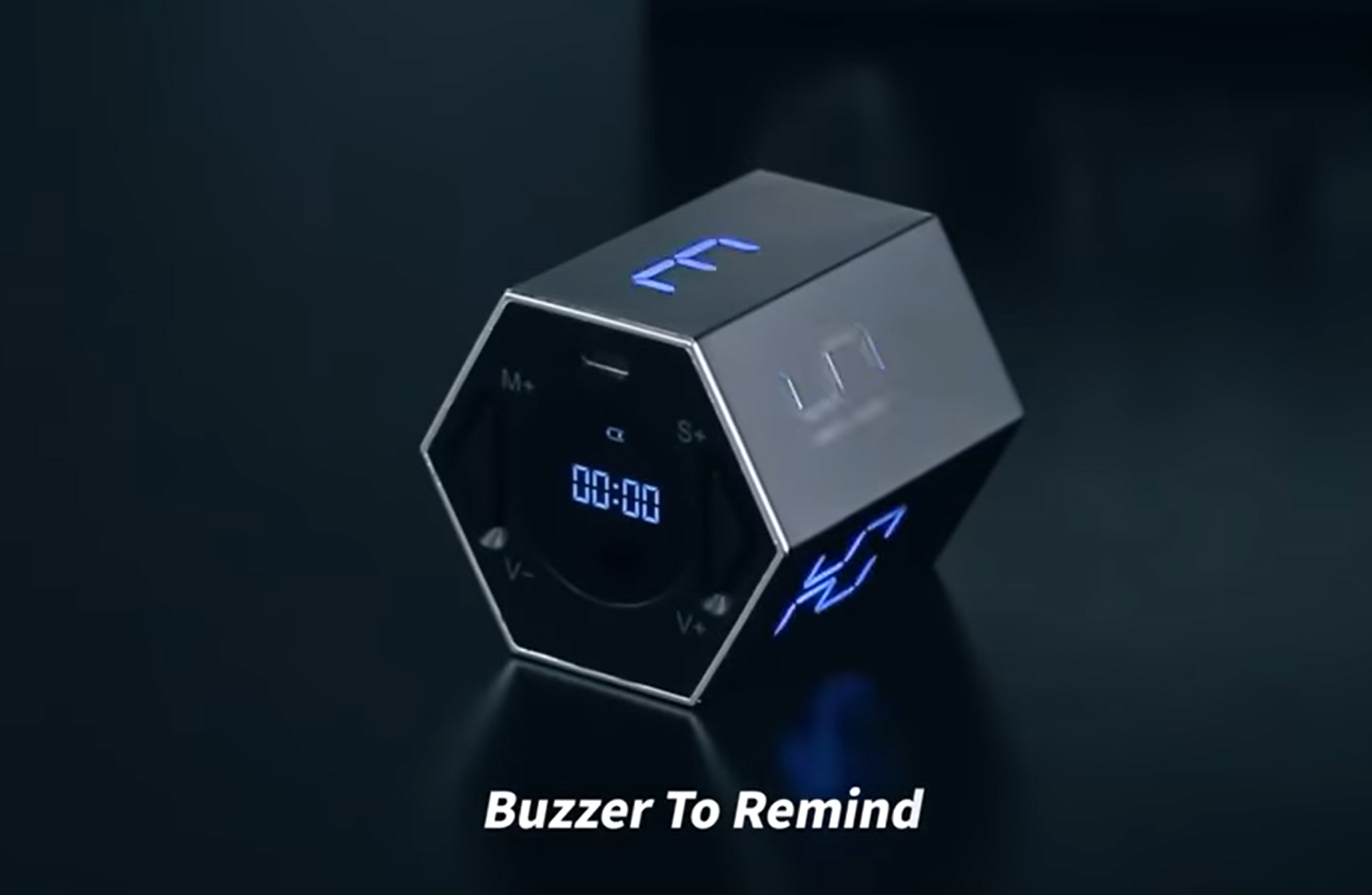 TickTime
Tick time is an amazing Incredible Gadgets and New Inventions. It's a little device that can help you better manage your time, work, and relaxation throughout the day this tiny device is filled with different timers that can be set in less than one second making it perfect for time management.
If you're working on an important project you can instantly set a timer so that you'll know precisely how much effort you want to invest for the day. when your work is done you could set a timer so you can take a break and rest for a while.
You get to choose how long your break is when you head to the gym to exercise for the day. You can set a timer for 30 minutes. So that you'll know you're getting the optimal amount of exercise each and every day.
You can even set timers for playing games or when you're cooking if you need to let a food simmer for five minutes set a timer need to fry for one minute.
You can set a timer for that too it's such a simple process the convenience of tick time. Lets you set a countdown timer at any point throughout the day instantly its portability means you can take it anywhere. you can even customize your countdown timers the sound of the alarm and the number of hours you'd like to set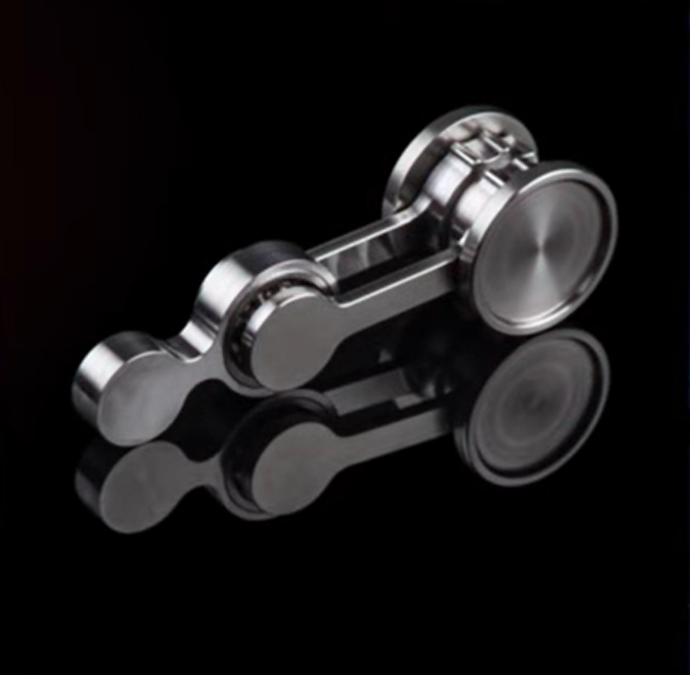 Rotablade Pendulum
If you're looking for the next best thing in the world of fidget toys.
The Rotoblade pendulum is the perfect gadget to keep your mind occupied while you're making a phone call in an important business meeting or just plain bored this all-metal pendulum is designed to rotate from a single point with the disc on the end of the pendulum using gravity to launch itself around the rotation cylinder.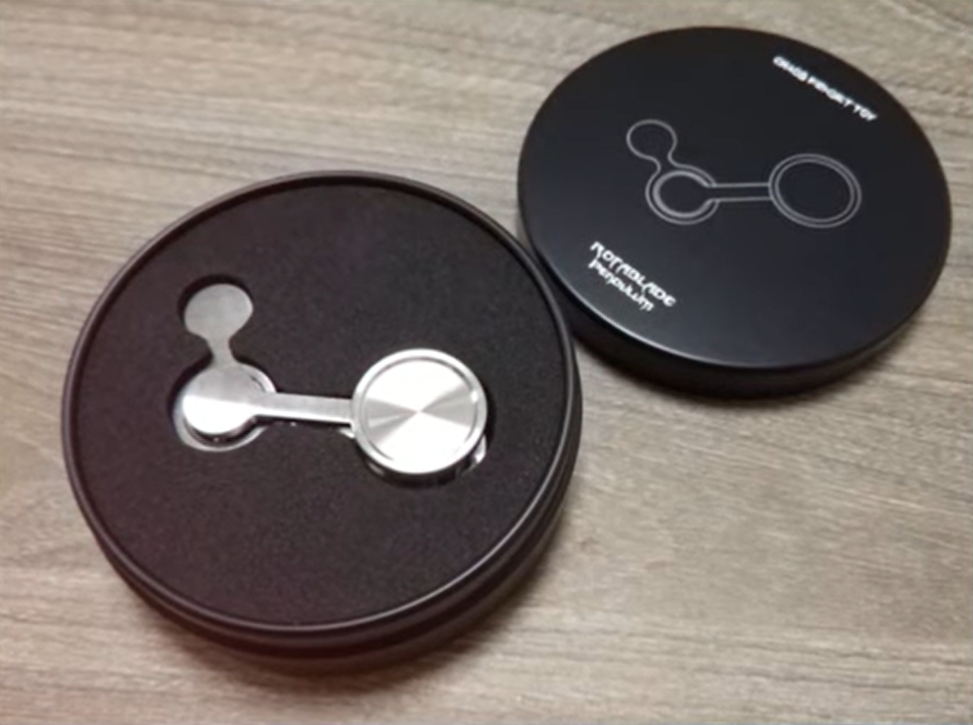 You can spin this toy millions of times during its lifetime it is built to last you can even come up with games to play with friends meaning there are endless possibilities for fun the stainless steel design means that this toy is safe for everyone even small children it is one of the most innovative toys in the market built with two hybrid ceramic precision bearings for long-lasting enjoyment there are hundreds of ways to play from spinning it in your hand to flicking it you can buy the rotor blade pendulum online right now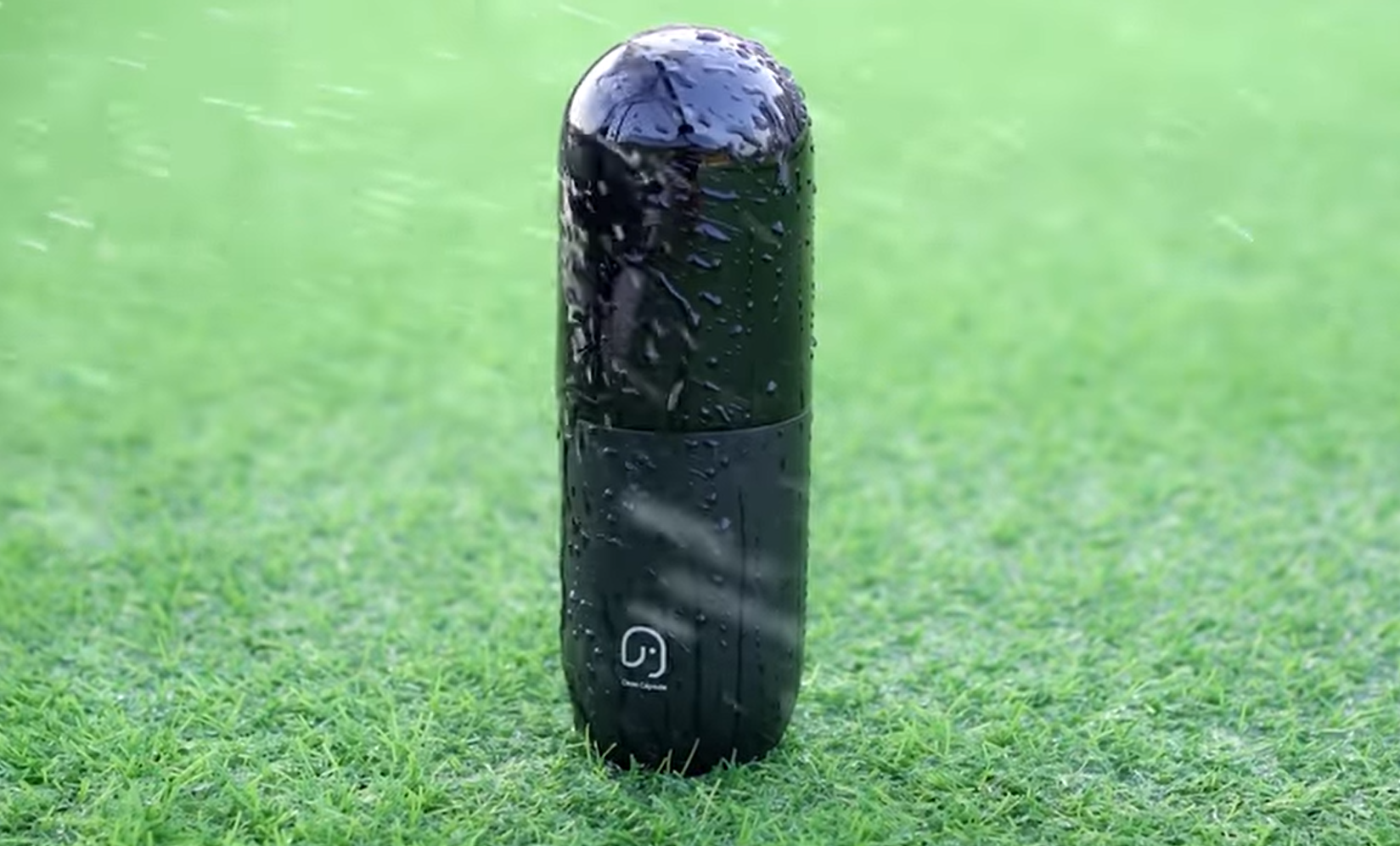 Clean capsule
The clean capsule is Incredible Gadgets and New Inventions and is likely the only portable inflator you will ever need this amazing infiltrator is small enough to fit in your pocket you powerful enough to inflate almost anything.
You can use it to air up the tires on your bike motorcycle or your car.
You can also use it to inflate sports balls or outdoor equipment it's even perfect for inflating pool toys or mattresses you can inflate any object up to 150 psi with its simple one-click operation.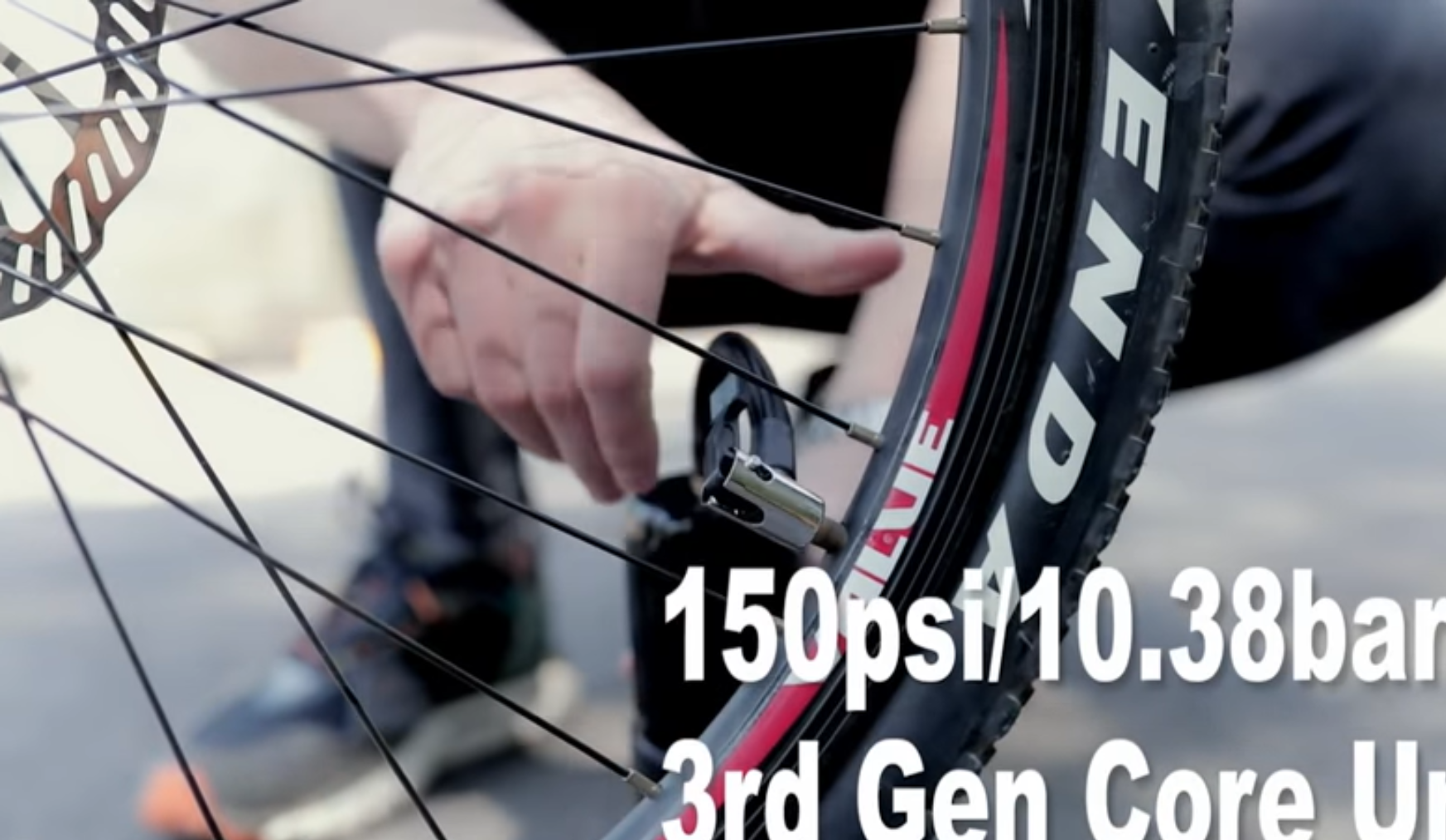 There are four different modes to choose from so that you'll always have the right tool for the job. There's also a built-inflashlightand an lcd display so you can keep up with your inflation pressures the battery inside the clean capsule is large enough to air up four standard car tires eight motorcycle tires 28 bike tires or 50 basketballs grab one now and say goodbye to the old ways of inflating tires
Auto bot VX Max
Finding a vacuum that can do it all is very complicated.
Some vacuums are more powerful than others. However, with the auto bot VX max you can have it all power and portability in the palm of your hand this incredible vacuum was designed from the ground. Up to be one of the most powerful portable vacuums on the market it has a suction power of more than 20 kph making it far better than the competition. It also offers a triple filtration system so that anything that gets sucked up in the vacuum will not find its way back into the air.
You breathe this makes it perfect for pet hair understand many other contaminants that are found all over your home the motor spins at up to 89 000 rpm, making it incredibly powerful and strong.
It is cordless and super easy to charge and offers single button operation making it super easy to operate there are several different accessories to choose from meaning.
It is perfect for any occasion a standard vacuum kit starts at just $129 making this one of the best value vacuum cleaners on the market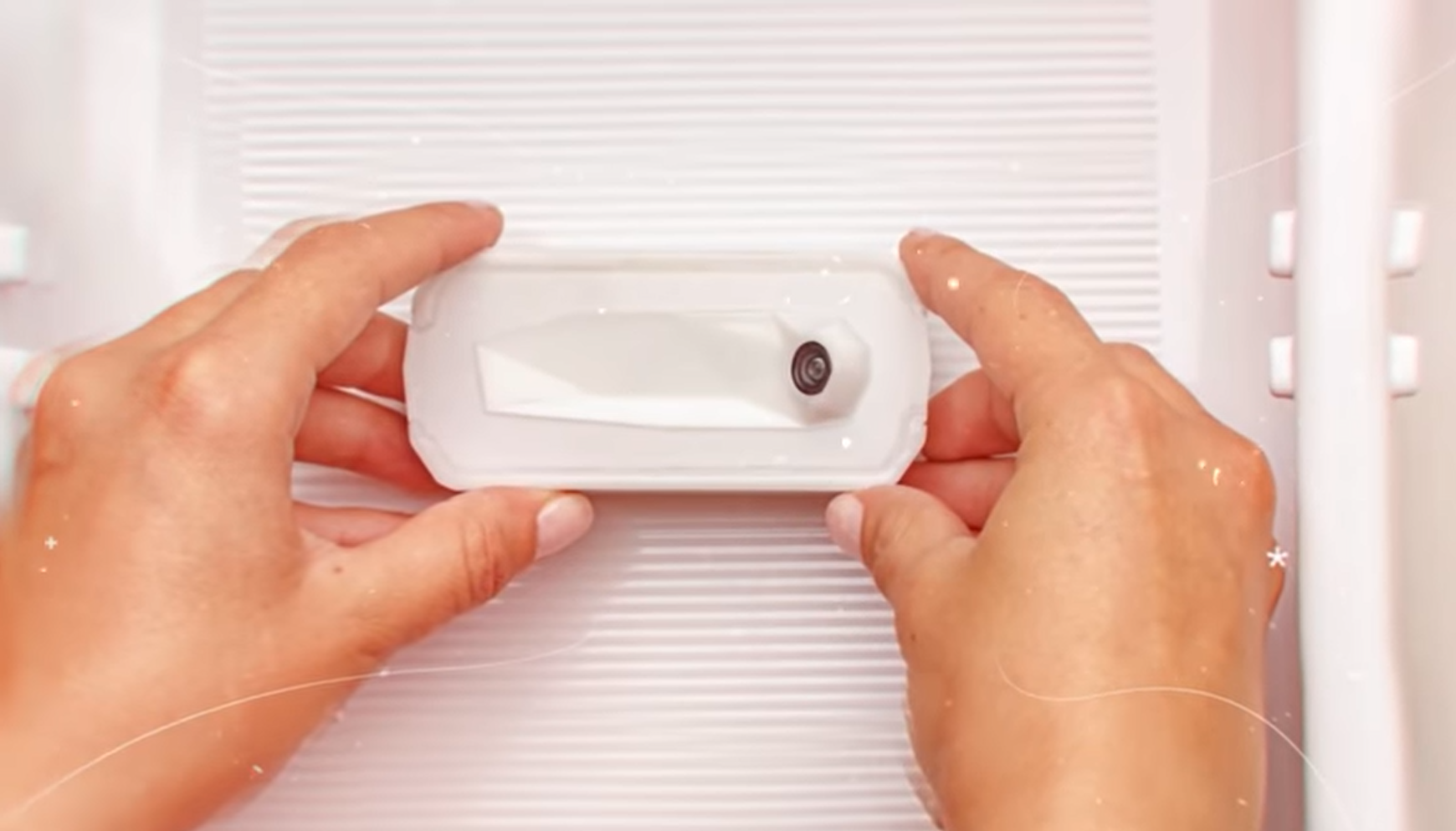 Fridge Eye
Having a camera in your fridge may sound crazy at first but imagine how many trips you'll save going back and forth to the grocery store if you're able to see exactly what's in your fridge no matter where you are this tiny camera can clip anywhere in your fridge giving you an instant video feed of everything in your home refrigerator.
On top of that if you have any children who do their best to steal extra candy or sweets the camera can show you exactly who opens the fridge no matter what time of day it may be this tiny camera can save you thousands in grocery bills and makes your daily errands a little bit easier.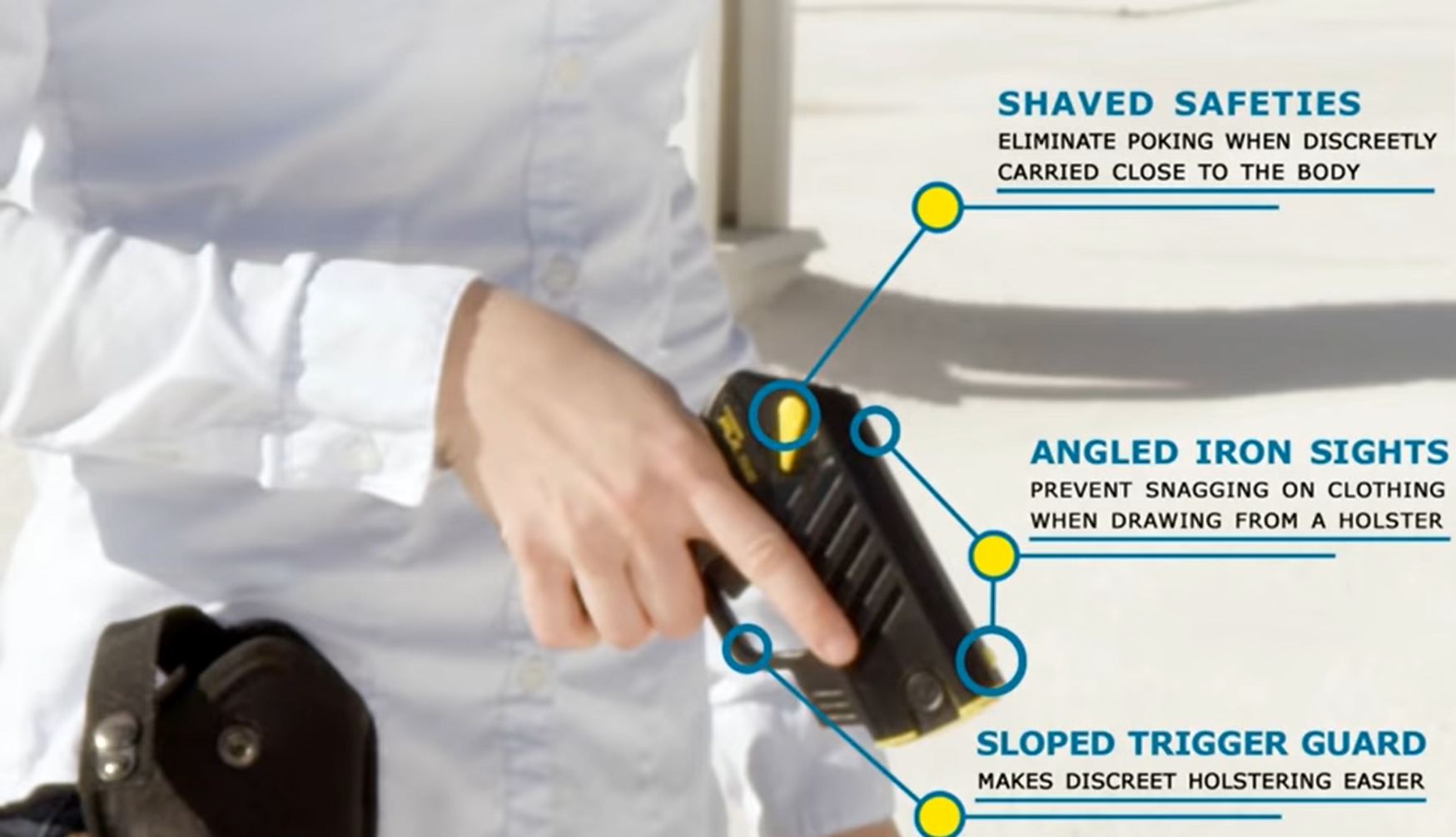 Taser pulse
Owning a taser can be an excellent design.
If you want to stay safe in most cases there is no need to use lethal force and a taser is the perfect option for protecting yourself in a difficult situation.
The taser pulse is one of the best tasers on the market.
This device will ship with two cartridges that will override the attacker's nervous system and make them vulnerable or simply render them incapacitated.
The device will have effect for at least 30 seconds giving you more than enough time to flee the situation or arrest perpetrator offers a 15 foot range. So it can be used in almost any circumstance a safety switch and angled sight almost make it super easy to use.
It also has a low battery indicator that will let you know when you need to replace the batteries
Related Articles: